1 min to read
Is it worthy to buy a 32GB ROM Mobile in 2020
32GB Internal, sufficient or not??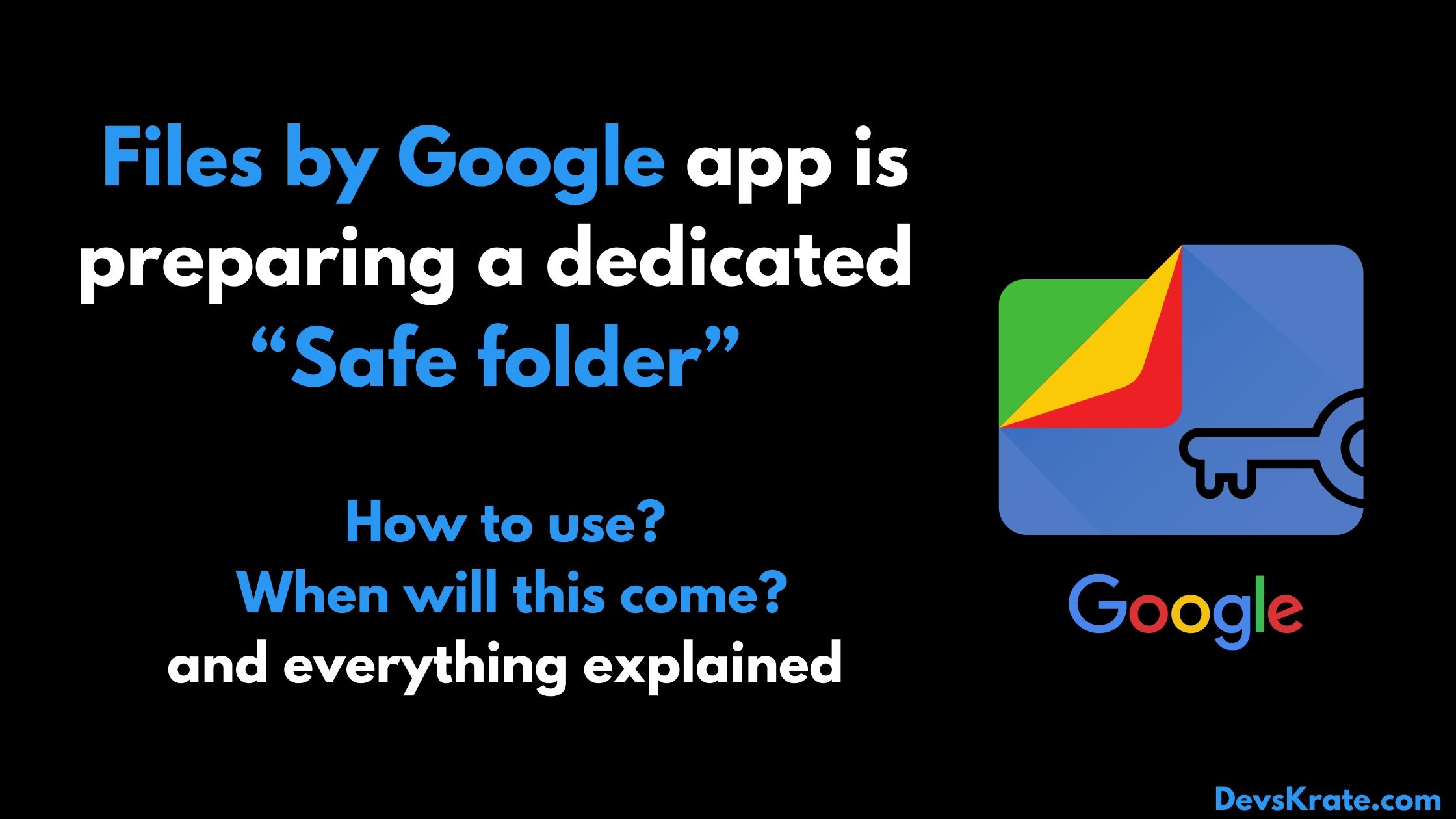 Generally to run your smartphone beside of the RAM and the processor you also need a minimum of 1GB to 2GB of free space.
We will divide this article into 3 types of users.
Users who are older people.
Normal users & Random gamers
Gamers
1. Users who are old:
For these type of people 32GB of Internal is enough as they don't use much no.of apps. Just they use whatsapp and other small apps. So for these people 32GB is sufficient.
2. Normal users & Random gamers:
These people generally are students and job holders.
If we consider students they have many apps in their phone and even games, so 32GB is not sufficient.
Games in the sense these people are just gamers who play for entertainment, for gamers who play more games for them even 64GB is also not sufficient.
Generally girls who take lot of photos and watch movies for them 32GB is not sufficient.
So 64GB internal is for students and job holders will be sufficient.
3. Gamers:
These people usually play more no.of heavy games(not limited to 1 or 2) like PUBG, fortnite etc.. for these people the game takes more space and with these there are also other apps which occupy space, so for these 64GB is not sufficient, they need more than 64GB of space like 128GB..
Verdict: We suggest you to go with 64GB internal devices if you are a student or a job holder..